Foil for flexible food packaging
Aluminum foil, whether unsupported or laminated to paper and films, is now an almost mandatory material for flexible packaging in the food industry. Every consumer is familiar with household foil, but foil is also widely used in sachets and pouches, dairy lids, bottleneck foil, capsules, labels, seals, and other applications. Aluminum foil comes in different gauges, typically ranging in thicknesses from 0.006 to 0.080 mm.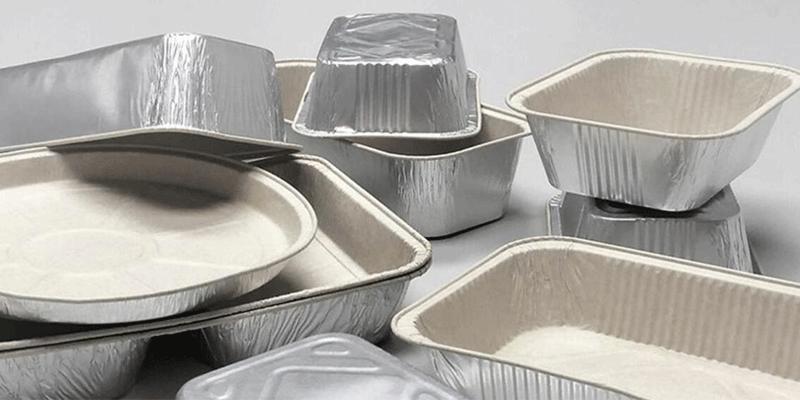 Foil is not only cost-effective but also provides complete food protection. It is unrivaled as a barrier layer, completely excluding light, gases, oil and fat, volatile compounds, and water vapor. Aluminum foil is temperature resistant, thermally stable, and an extremely good conductor of heat. It is also strong, durable, and safe for use in contact with all foodstuffs.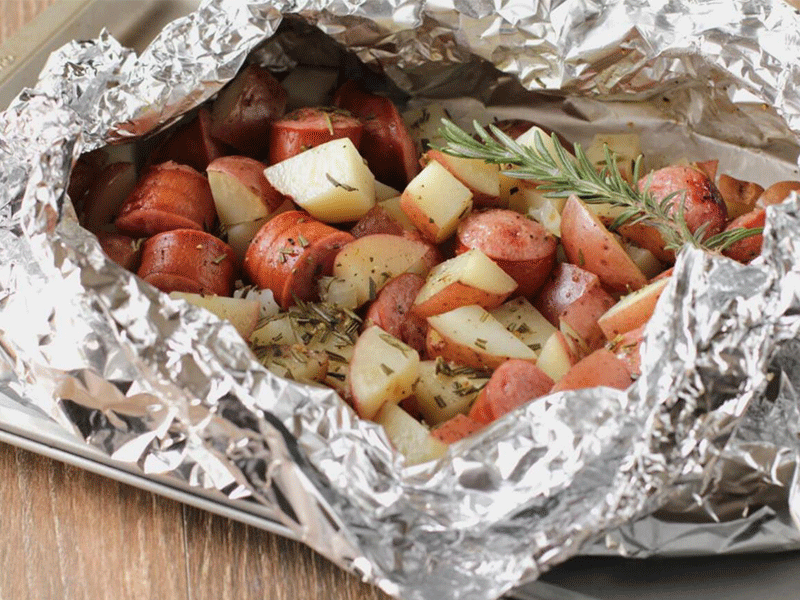 Foil as a packaging material has two other great advantages – its decorative potential and high-resolution printability when used with modern techniques such as flexographic, gravure, and offset lithographic printing. Our bright or matte surfaces of aluminum foil provide designers almost unlimited possibilities of giving packaging a distinctive visual appearance and easy brand recognition.
The unique "dead-fold" character of aluminum foil makes it the ideal material for close-wrapped chocolate and other types of confectionery. Both in plain or decorative embossed surface designs, aluminum foil can be formed to fit the most complicated shapes.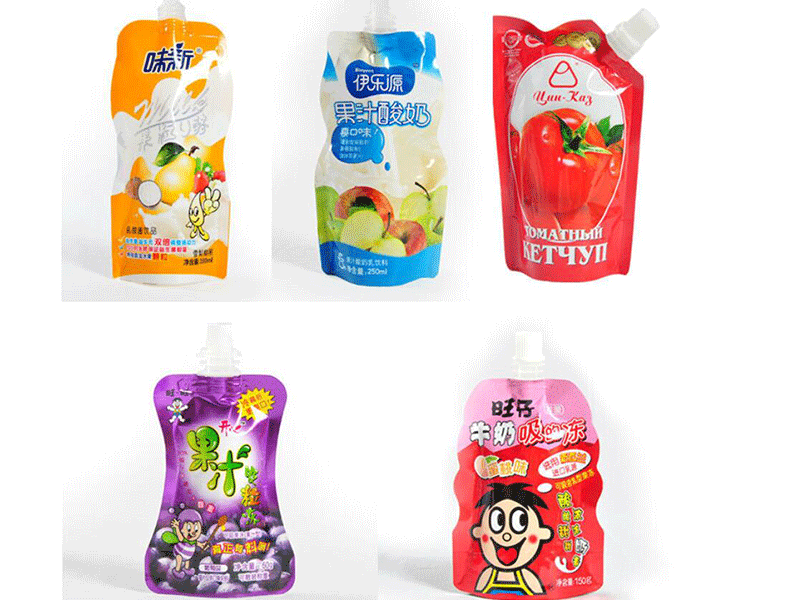 Aluminum foil is non-toxic and non-hazardous. It does not harbor or promotes bacteria. It can be supplied in a totally sterile condition. Aluminum foil is also suitable for the application of tamper-evident seals and anti-counterfeiting security, such as holograms.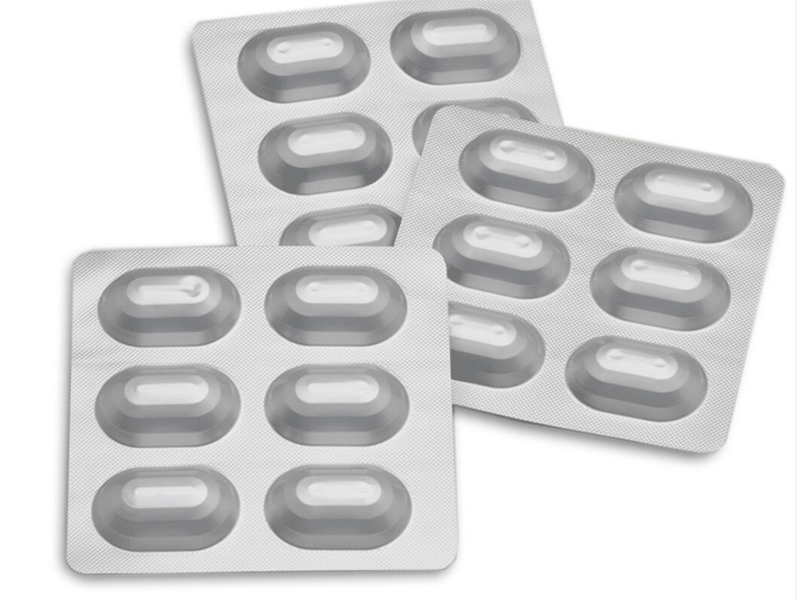 | | | | | |
| --- | --- | --- | --- | --- |
| Alloy EN/AA | Temper | Thickness (µm) | Width (mm) | Surface |
| 1235 | 0 or H18 | 6-80 | Max. 2,020 | Plain foil with bright / matt or bright/bright surface |
| 8079 | 0 or H18 | 6-80 | Max. 2,020 | Plain foil with bright / matt or bright/bright surface |
| 8011 | 0 or H18 | 6-80 | Max. 2,020 | Plain foil with bright / matt or bright/bright surface |