The low weight of aluminum is a great advantage, particularly in the marine and transport segment. Our metal also provides other excellent properties: high energy absorption, good formability, corrosion resistance, and recyclability.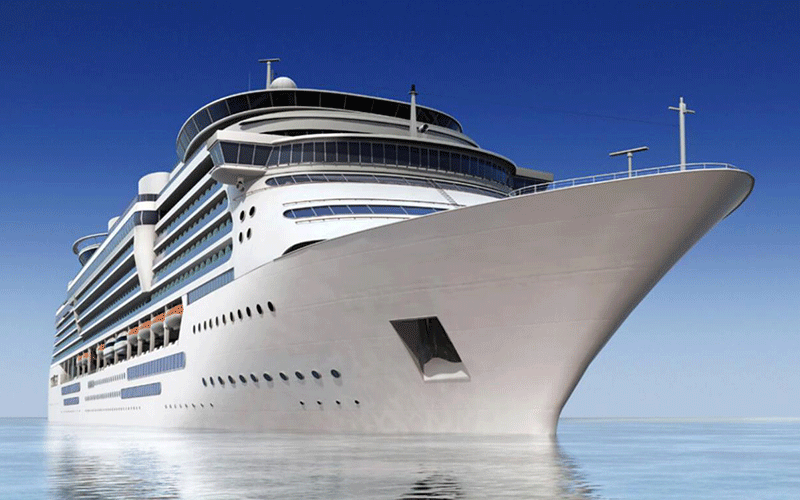 Aluminum can help you obtain weight and production savings and improve the quality and efficiency of your vessels and structures. Aluminum reduces weight without sacrificing structural strength: The unique qualities of extruded aluminum component design provide you with exceptionally high torsion strength resistance.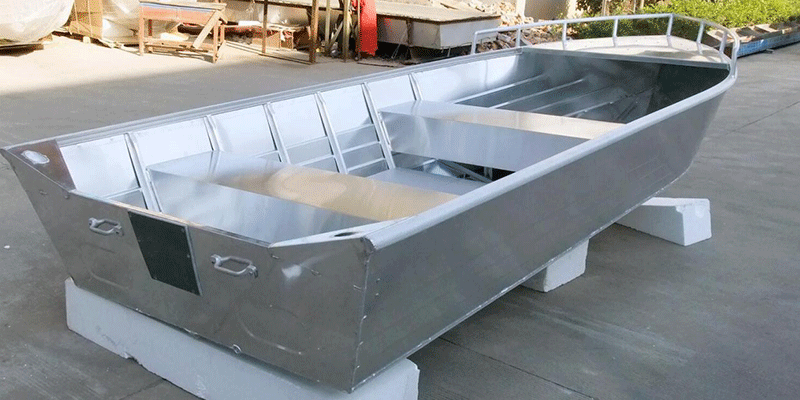 In the offshore and marine industries, weight saving is one of the levers for reducing cost. It has a direct impact on transportation cost as well as cost and time for installation and decommissioning. Aluminum is a great material for the marine and offshore environment. It is non-combustible and has better fire protection capabilities than carbon fiber.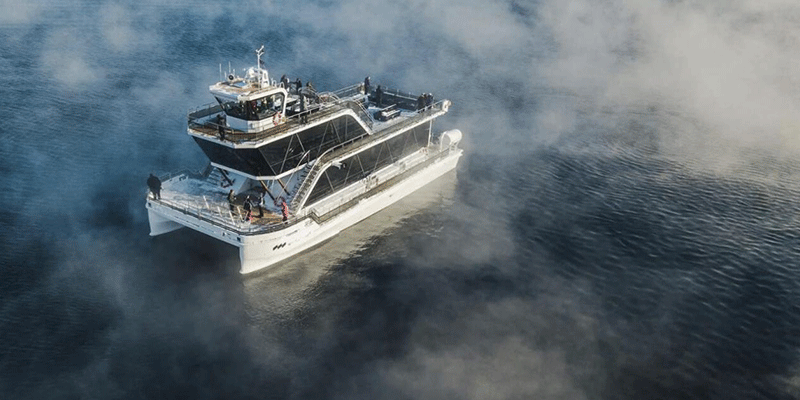 Now is the time to consider using cost-effective and custom-made aluminum equipment for your cruise ships, mega-yachts, defense vessels, passenger ferries, leisure craft as well as offshore vessels and installations.